UK Cognos training: how we deliver
Expert-led UK Cognos training. Public classes in central London. Private courses at your location of choice.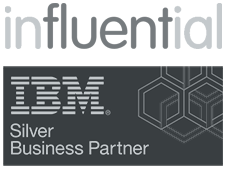 Cognos classroom training in London
If you're close to London or have a small number of delegates to train, then our public Cognos courses are your best option.
The training centre is located just a few minutes' walk from Liverpool Street station, on the Central Line. The full address is:50 Liverpool Street, London EC2M 7PY
We hold public courses in Cognos reporting, administration, modeling, and development regularly at our London centre—see the training schedule for more details.
Some benefits of our Cognos classroom training include:
✓ Small class sizes (up to 8 delegates), meaning more personal attention
✓ All equipment provided in the classroom—you don't need to bring anything except yourself
✓ Trainers with decades of IBM Cognos consultancy experience
✓ Both official IBM Cognos courses and custom courses are available, for all BI roles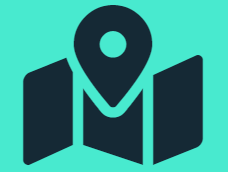 Private Cognos training in the UK
Our private Cognos training is popular among companies with multiple delegates to train outside of London. This is an effective way to cut travel and accommodation costs, with all equipment transferred to your location.
Private training can include official IBM Cognos courses and custom course content according to your business requirements.
Features of our private Cognos training include:
✓ All equipment shipped to your location, sparing you the effort and expense
✓ Our equipment is self-contained, with no reliance on your network or internet connection
✓ Trainers with the in-depth industry knowledge to provide custom Cognos training
✓ Take the official IBM Cognos courses or have them adapted to your particular needs




Fill out the form below to book your IBM Cognos training.
Our team will get back to you within one working day.